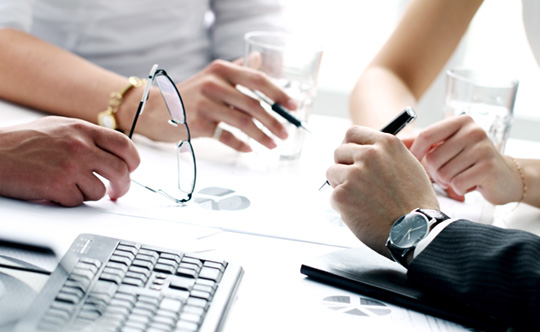 What We Do For You
We offer personalized service. You aren't just a number or another name in a database. We want to get to know you and your family. Whatever your needs are, we work with you to find the right strategy to meet and exceed those needs.
We care about our clients. YOU are important to us. Therefore we are continually training to improve our business practices, keep abreast of new product offerings and strategies, state licensed, and fully vested in the same products/services we market to you!
YOUR goals are OUR goals. We exist to help you achieve the financial goals for your particular life situation. We construct individual, tailor-made financial plans based on your responses to risk assessment surveys.
When you call, we answer. Our practice consists of two partners, Dennis and Pam. You deal directly with us, not with an unknown voice or person. We do not have a back office staff or a constantly rotating customer service department.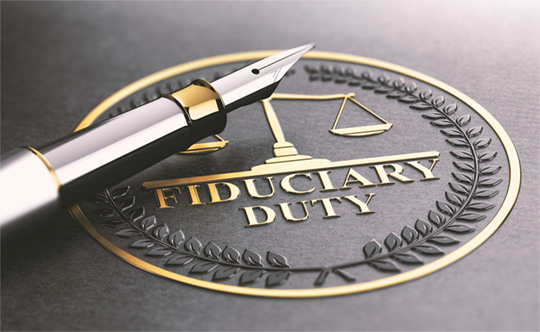 Why We Do What We Do
We are independent agents. We are not captive to any one company or institution and have no proprietary products we must sell, no quotas to meet and no loyalty to anyone but our clients. Through our partnerships we have access to multiple companies, creating a one-source solution to offer you a large array of financial options.
We are true financial advisors. We combine insurance, money management and securities, to help our clients know the benefits that come from a well-thought out, well-managed, comprehensive financial plan. We are licensed in each area in order to make a complete recommendation.
Communicating with you is important to us. To that end, we create a monthly newsletter for all our clients, financial newsletters for investment clients and offer you a website full of topics that you can research on your own. You can communicate with us via land phone, cell phone, website, email, voicemail, snail mail and in detail! Our phones are on 24/7. We strive to return a call to you within 24 hours if we are out of the office!

Registered Investment Advisors and Investment Advisor Representatives act as fiduciaries for all of our investment management clients. We have an obligation to act in the best interests of our clients and to make full disclosure of any conflicts of interests, if any exist. Please refer to our firm brochure, the ADV 2A page 4, for additional information. Fiduciary duty extends solely to investment advisory advice and does not extend to other activities such as insurance product sales, including annuities, life insurance, and long term care insurance or broker dealer services. Advisory clients are charged a quarterly fee for assets under management while insurance products pay a commission, which may result in a conflict of interest regarding compensation. IAR (Investment Advisor Representative) is also a licensed insurance agent. In this capacity, IAR may offer fixed life insurance products and receive normal and customary commissions. The client is under no obligation to purchase products through IAR on a commission basis. In addition, IAR may receive other compensation such as fixed or variable life trails. The potential for receipt of commissions and other compensation when IAR acts as an insurance agent may give IAR an incentive to recommend insurance products based on the compensation received.
Schedule an Introductory Conversation