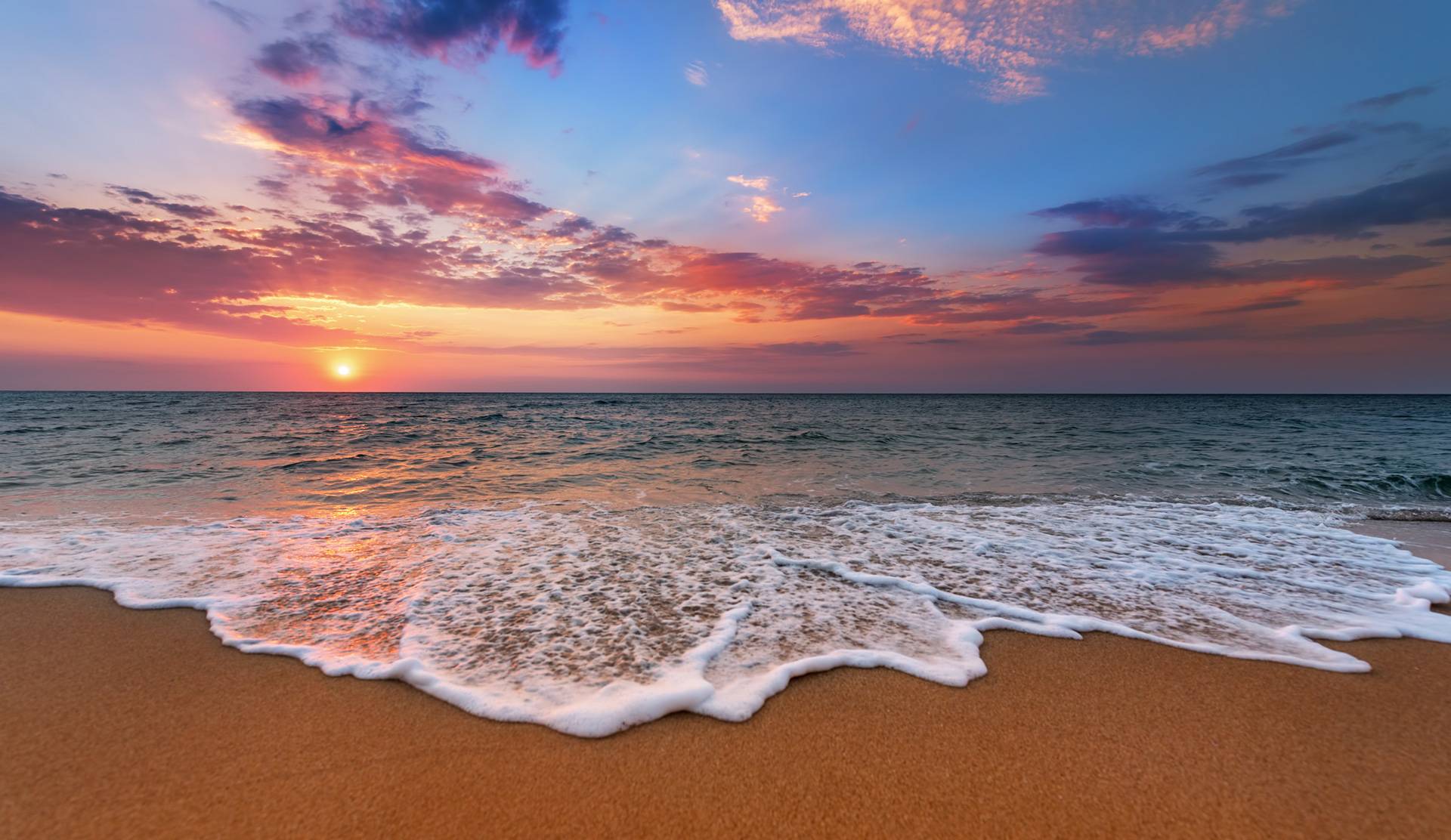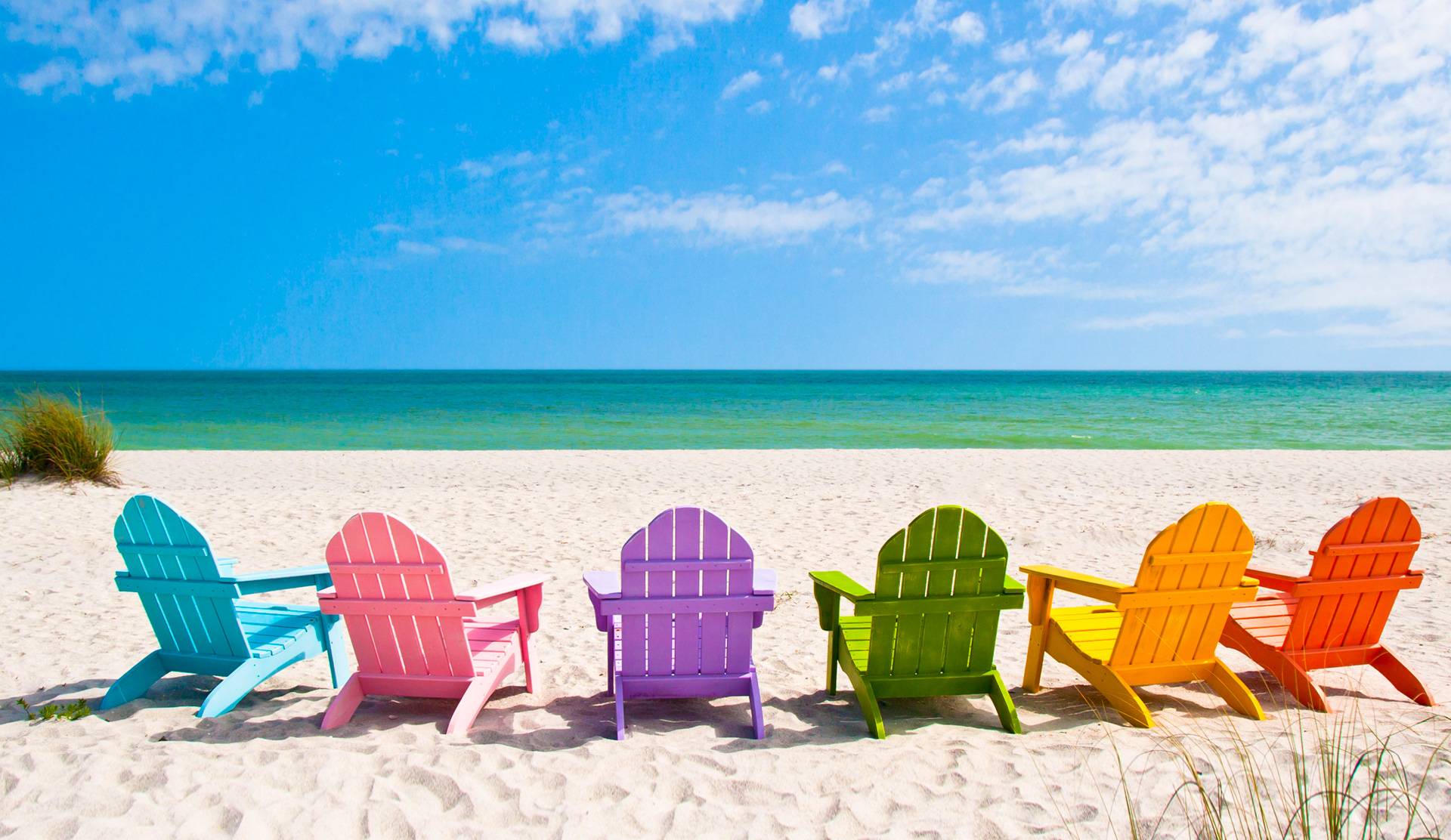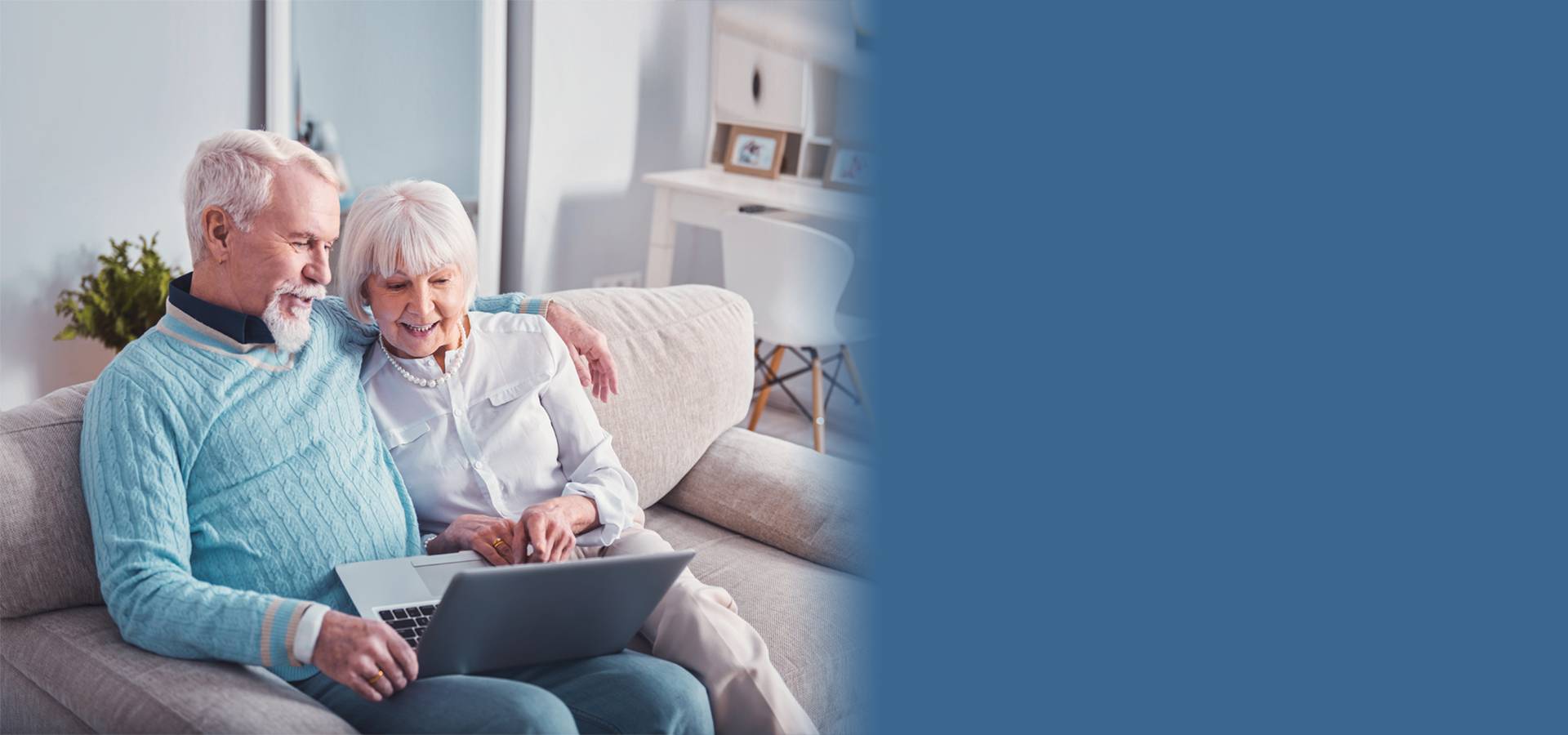 Full 1
Investment, Retirement & Insurance Advisors
Independent, Fiduciary Based Advisor
Full 1
Learn About Choices in Medicare that Fit Your Lifestyle
Full 1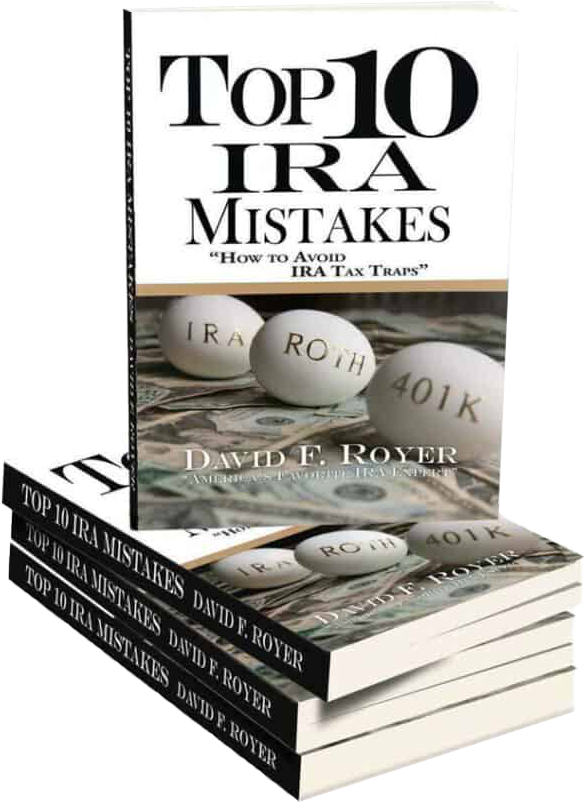 Watch the 27 minute video and
get your FREE copy of the book.
We Help Clients Prepare for Their Future.
We help people better prepare for the future. Our reasons for becoming financial professionals are deeply personal. We repeatedly saw many friends and family struggling to find the help they needed to map out their financial future.
After many years in the business, we have developed a reputation for educating individuals in an easy-to-understand manner so they can grasp personal finance and use those concepts to pursue their financial goals.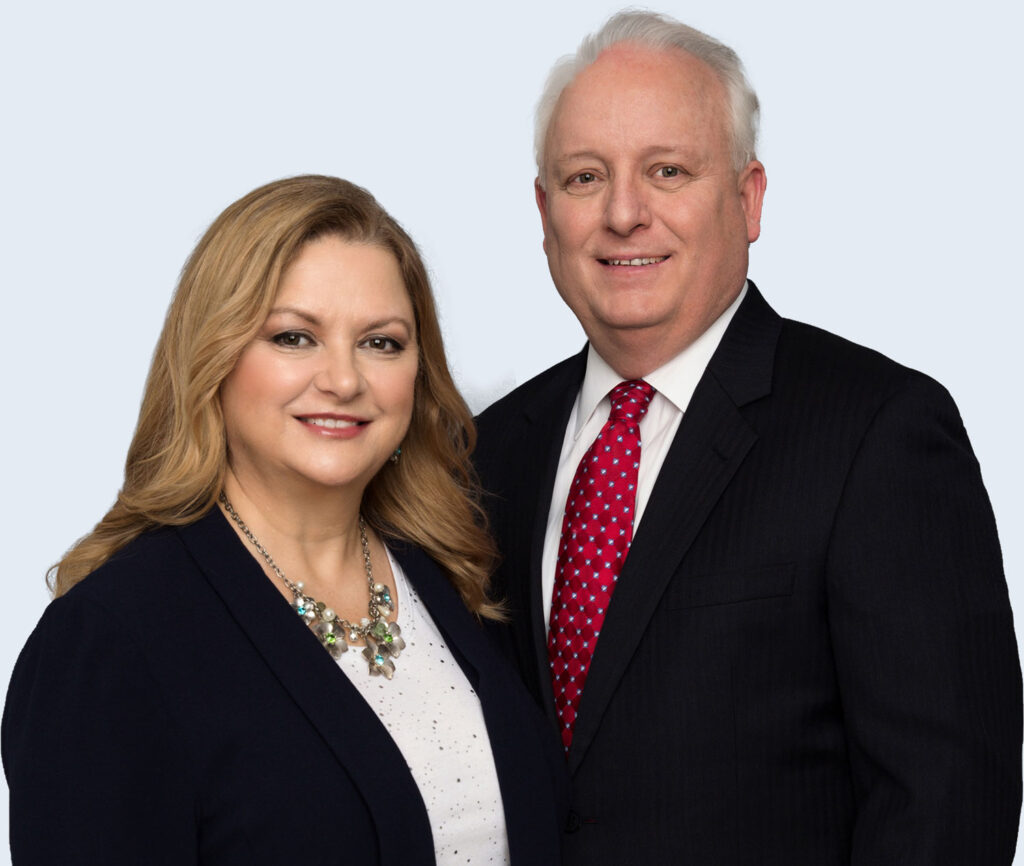 ---

Comprehensive Financial Solutions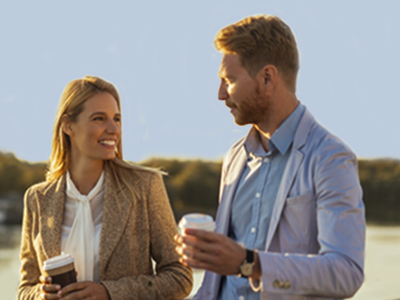 Investment Solutions
We offer a comprehensive wealth management platform that gives you access to portfolios geared toward your personal financial goals.
Learn More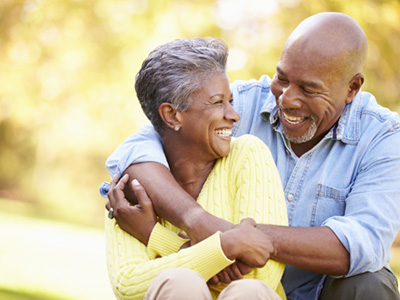 Retirement Savings & Taxes
The majority of Americans save their retirement assets in tax-deferred vehicles like 401(k)s and IRAs. But what happens when tax rates go up?
Learn More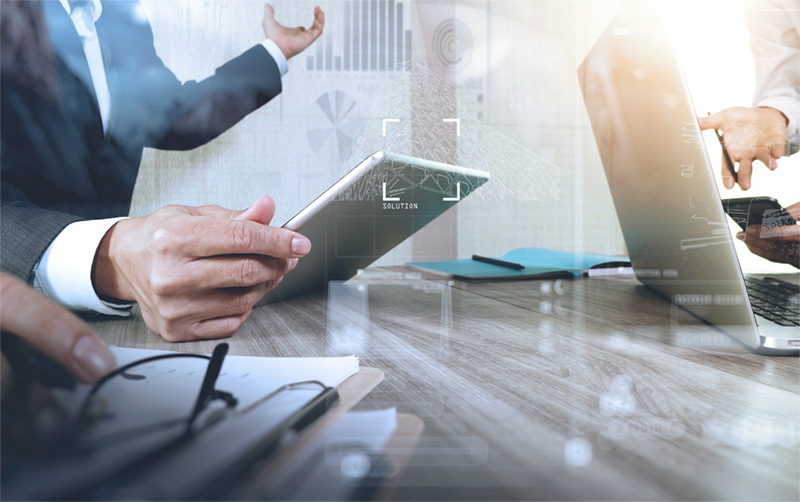 Why Work with Us?
As an Investment Advisor Representative, Dennis is a Fiduciary – which means he is legally and ethically required to act in a clients' best interest. A key component of planning your financial strategy is finding the right Advisor to help you reach your investment goals. As an independent advisor, he is not obligated to sell specific products to you – his goal is to offer comprehensive advice.
What's Your Investment Strategy?
Riskalyze is cutting edge technology that identifies your acceptable levels of risk and reward. Using this tool, we ensure that your portfolio defines your investment goals and expectations..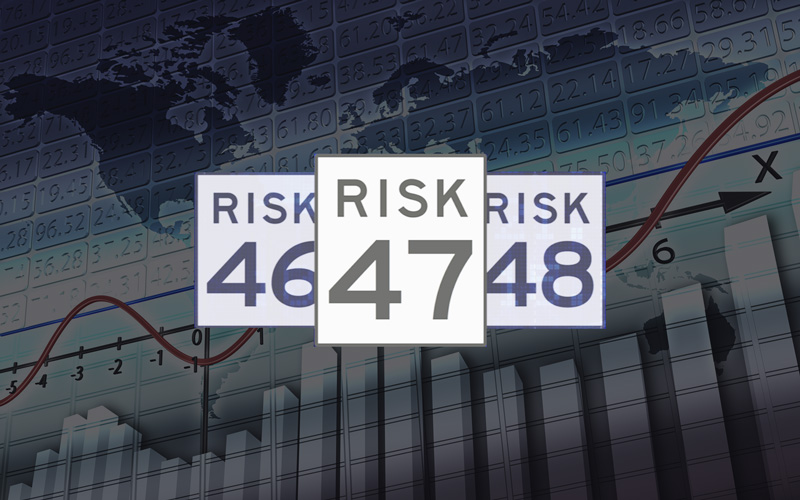 What's Your Risk Number?
Find out in 5 minutes.
Capture your risk tolerance and see if your portfolio fits you.


---
---
Schedule an Introductory Conversation
News & Updates
One of the tools we are able to utilize when discussing the best course of action to secure your financial future is known as the Personal Economic Model®. Much as a medical doctor would use an anatomical model to convey medical concepts, we use the following model to convey financial concepts. This model offers a…
If you're thinking about whether to finance a purchase or pay cash, consider this. If you can borrow money at a lower interest rate than you can earn on the money you invest, the option to borrow becomes cheaper than to pay cash. Whether or not you pay cash for a large purchase or finance…
For many people, the term 401k is synonymous with retirement preparation, and sometimes represents the full extent of their preparedness. Such accounts are often included as part of a benefits package provided by employers, and chances are if you have one, most of your retirement savings are being deposited into this account. Given that it…