Dennis Williams, LUTCF®, ChFEBC℠
Pam Williams
WSI Financial Partners, LLC began as a cooperative partnership between Dennis and Pam Williams in March of 2008 after having worked for another company in the industry. One of the main goals for creating their practice was to ensure that the clients were provided with the highest standards of honesty, fairness and integrity.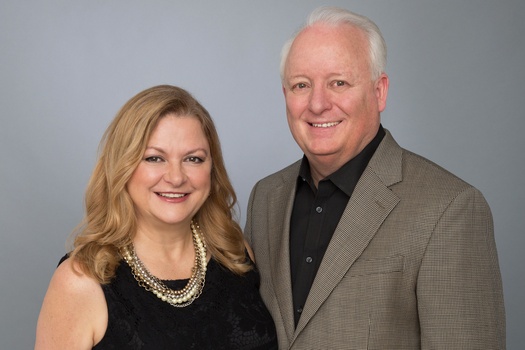 Beginning in 2010 Dennis has specialized in retirement income planning, financial advising and insurance. As an independent insurance advisor and an investment advisor representative, Dennis has access to thousands of companies that cover the entire scope of financial solutions.
With an innovative approach to investment strategy, he is positioned to offer his clients growth while managing market risk. Along with the support and partnership of Inspire Advisors, LLC, Dennis determines to understand each client's investment goals, and integrate those goals fully into the recommended strategies. Investments and/or investment strategies involve risk including the possible loss of principal. There is no assurance that any investment strategy will achieve its objectives.
Pam specializes primarily in Medicare planning, health and dental plans including short term products, international plans for those traveling to the US, and travel insurance for individuals as well as groups. She provides educational seminars on Medicare planning for groups, civic organizations, as well as presenting to individuals. Pam works with Dennis as the marketing coordinator and produces the monthly newsletter.
Our first priority is helping you take care of yourself and your family. We want to learn more about your personal situation, identify your dreams and goals, and understand your tolerance for risk. Long-term relationships that encourage open and honest communication have been the cornerstone of my foundation of success.
---