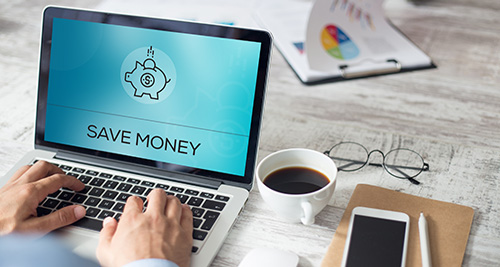 Home ownership is such a personal thing and the thoughts centered on your home are often emotionally charged. Having ones home paid off has been the American dream since the pilgrims landed at Plymouth Rock.
If what you believed to be true turned out not to be true, when would you want to know? Most people respond with right now. There are three reasons why you should consider having your home financed and not paid off.
The first is in the event that you become disabled. The number one reason why people in America lose their homes is because of a disability. In the event that it should happen to you the bank will not want to give you access to the equity you have in your home because they may not get it back. Your physical disability has also disabled your finances.
The second reason to have a mortgage and you control your money is in the event you lose your job. There are many people who lost their jobs because of the tragedy of 9/11/01. Something out of their control put their company in a downsize position and they found themselves out of work. They will get another job eventually but what will the banker say about you getting to your equity position? You will find yourself out of control of your money.
The third reason to have a mortgage is the economics of the world. You have no control over the world economy but you can have control over your money. Many people miss how important this is. They believe that if they cannot earn a great deal more that the mortgage loan amount refinancing does not make any sense. Being in control of your money is a valuable position. The fact that mortgage interest is deductible helps to reduce the risk and the investment rate required for you to keep your money.
Give us a call and let us help put you in control of your money.